Authors
About Our
Authors

John Stryker Meyer
Born Jan. 19, 1946, John Stryker Meyer entered the Army Dec. 1, 1966. He completed basic training at Ft. Dix, N.J., advanced infantry training at Ft. Gordon, Ga., jump school at Ft. Benning, Ga., and graduated from the Special Forces Qualification Course in Dec. 1967. He arrived at FOB 1 Phu Bai in May 1968, where he joined Spike Team Idaho, which transferred to Command & Control North, CCN in Da Nang, January 1969. He remained on ST Idaho to the end of his tour of duty in late April, returned to the U.S. and was assigned to E Company in the 10th Special Forces Group at Ft. Devens, Mass. until October 1969, when he rejoined RT Idaho at CCN. That tour of duty ended suddenly in April 1970. He returned to the states, completed his college education at Trenton State College, where he was editor of The Signal school newspaper for two years. In 2021 Meyer and his wife of 26 years, Anna, moved to Tennessee, where he is working on his fourth book on the secret war, continuing to do SOG podcasts working with battle-hardened combat veteran Navy SEAL and master podcaster Jocko Willink.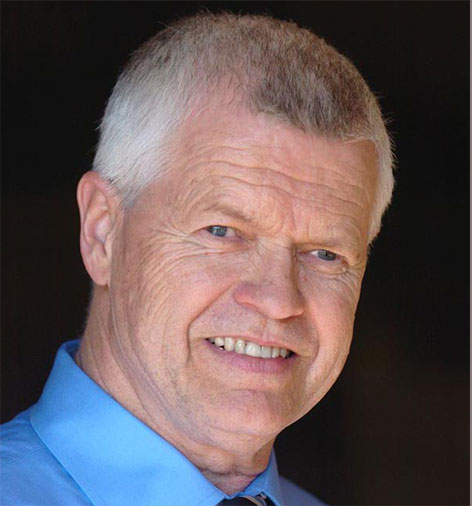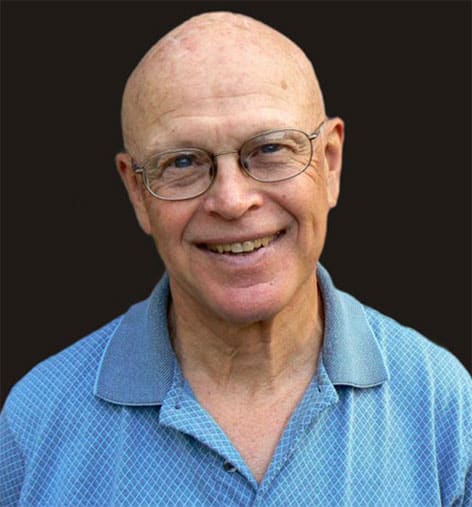 John E. Peters
Born October 10, 1943, John E. Peters graduated with a degree in philosophy from Saint Mary's College of California in 1966. He also spent a year of study at the University of Paris before volunteering for the Army in 1967. He underwent Basic Training at Fort Dix, where he was name Outstanding Trainee of the Cycle. He then completed advanced infantry training at Fort Dix before going on to earn distinction as an Honor Graduate from jump school at Ft. Benning. Following Special Forces training at Ft. Bragg, he volunteered for duty in Vietnam where he joined MACV-SOG and was assigned to FOB 1 in Phu Bai. After several months of running missions with RT Rhode Island, he was selected to be a member of the first class to attend the SOG Reconnaissance Team Leader School. Following the closure of FOB 1 he was sent to CCC at Kontum, where he continued to run missions with a variety of teams. Following his release from the Army, he went on to become the Owner's Representative and Port Captain in Damman, Saudia Arabia for the American steamship company Pacific Far East Lines. For fifteen years he helped manage the U.S. Air Force's aerial port at Ramstein, Germany, where he was the first civilian to hold the position of Squadron Operation Officer. A Life Member of the Special Operations Association, he now lives on a small farm in Dresden, Tennessee with his wife Marlow, their four Belted Galloway steers, and a crazy Maine Coon cat named Calzini.
They teamed up to write On The Ground: The Secret War in Vietnam.
John Stryker 'Tilt' Meyer and John Peters ran top secret missions on separate reconnaissance teams assigned to MACV-SOG in 1968 operating out of FOB 1 in Phu Bai, South Vietnam: Meyer on Recon Team Idaho, Peters on Recon Team Rhode Island.

MACV-SOG had more than its share of MIAs. One of the most well-known was Larry Thorne, a Finnish veteran of the so-called Winter War against the Soviet Union during the prelude to World War II and a recipient of the Mannerheim Cross. Thorne was carrying a bolt-action .30-06 Springfield when he became MACV-SOG's first MIA in Laos.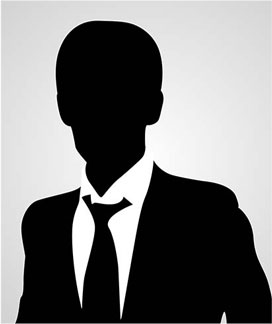 Ronald Leonard
"DOC" Watson
Aircraft/Vehicle/
Ground: UH1H
Refno: 1706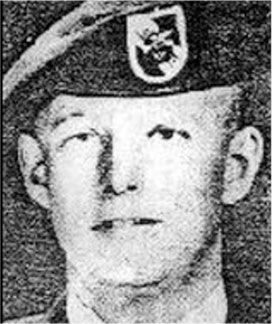 James Derwin
Cohron
Acft/Vehicle/
Ground: Ground
Refno: 0984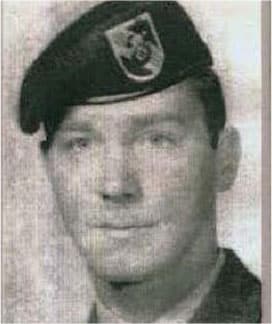 William Wentworth
Stubbs
Aircraft/Vehicle/
Ground: Ground
Refno: 1503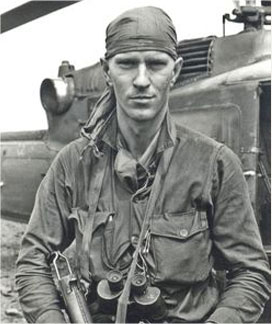 Jerry Michael
"Mad Dog" Shriver
Aircraft/Vehicle/
Ground: Ground
Refno: 1431