ABOUT
John Meyer
Born Jan. 19, 1946, John Stryker Meyer entered the Army Dec. 1, 1966. He completed basic training at Ft. Dix, N.J., advanced infantry training at Ft. Gordon, Ga., jump school at Ft. Benning, Ga., and graduated from the Special Forces Qualification Course in Dec. 1967. He arrived at FOB 1 Phu Bai in May 1968, where he joined Spike Team Idaho, which transferred to Command & Control North, CCN in Da Nang, January 1969.
He remained on ST Idaho to the end of his tour of duty in late April, returned to the U.S. and was assigned to E Company in the 10th Special Forces Group at Ft. Devens, Mass.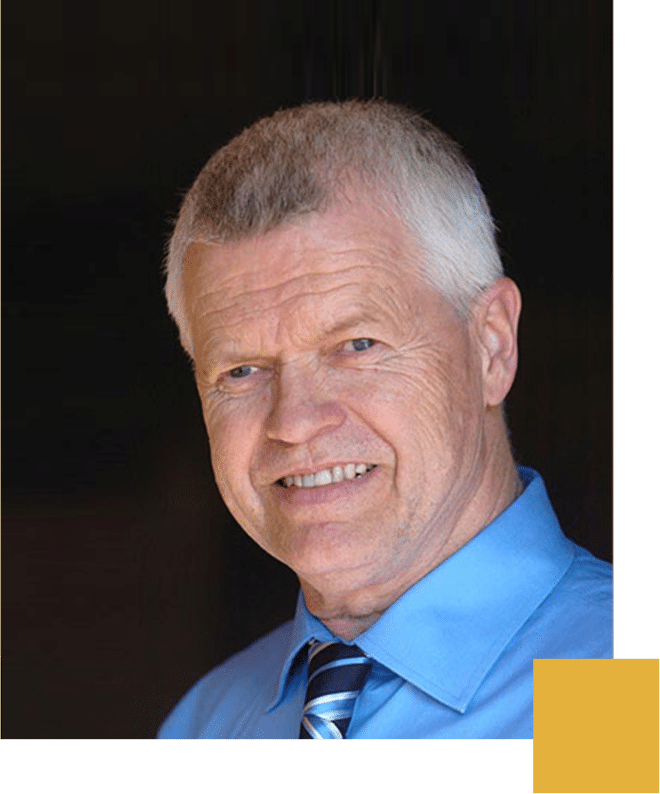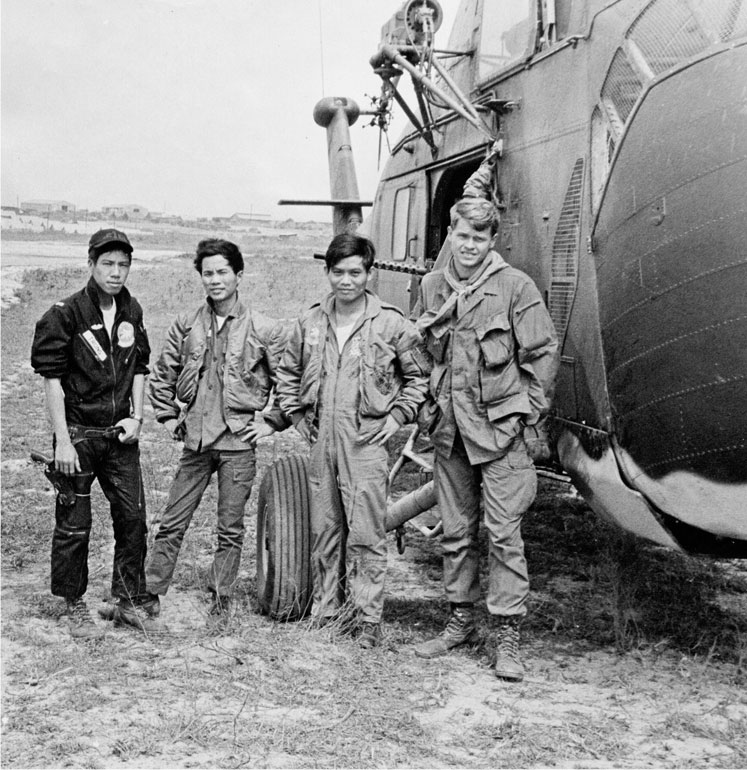 OPERATION
Tailwind
Now Retired Capt. Gary "Mike" Rose received his most serious injuries on the first night of the mission that they were on the ground, September 11, 1970. Hit by RPG round, those round went past them, exploding sending shrapnel backwards.
During an assault by a company-sized element of North Vietnamese Army, one of the Montagnards was wounded 40 to 50 meters outside the company area. Rose ran, crawled, and maneuvered his way to this wounded man, shielding the Soldier with his own body, as he …
LEARN MORE OUR AUTHORS +
ABOUT
Gary Rose
Captain Gary M. Rose :: 5th Special Forces Group (Airborne) Military Occupation (MOS) 18D Special Forces Medical Sergeant Tours of Duty: Thailand, 1969; Republic of Vietnam, 1970; Panama, 1971-1973 Operation Tailwind | Sept. 11-14, 1970 | Chavane, Laos
GALLERY
Our Memories